Administrator
Staff member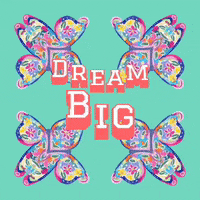 Living with a disability or health condition can make it hard to dream, often what is happening now makes it overwhelming to think of the future.
If you could do just one thing in your life, what would you do?
Would you visit a far away place?
Study for something you really want to achieve?
Explore a new hobby?
Get married?
We are all curious to know what your dreams are...